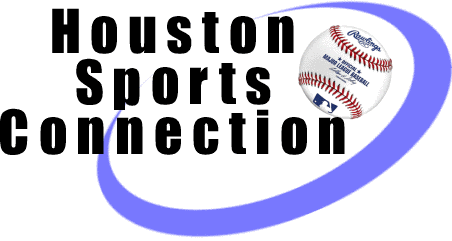 12280 Westheimer Road, #12B
Houston, TX 77077
( 281 ) 589 - 9600
email: hsclau@flash.net
Mail Order AVAILABLE






Home of the defending World Series Champion HOUSTON ASTROS! Let us assist you with all your collecting needs. If we don't have it, we'll do our best to get it for you. One of the few brick and mortar shops in Houston, we have been serving the community since 1984.


New Products In Stock



Signaling the start of Spring Training is the release of the 2023 Topps Baseball Series 1. Available now!